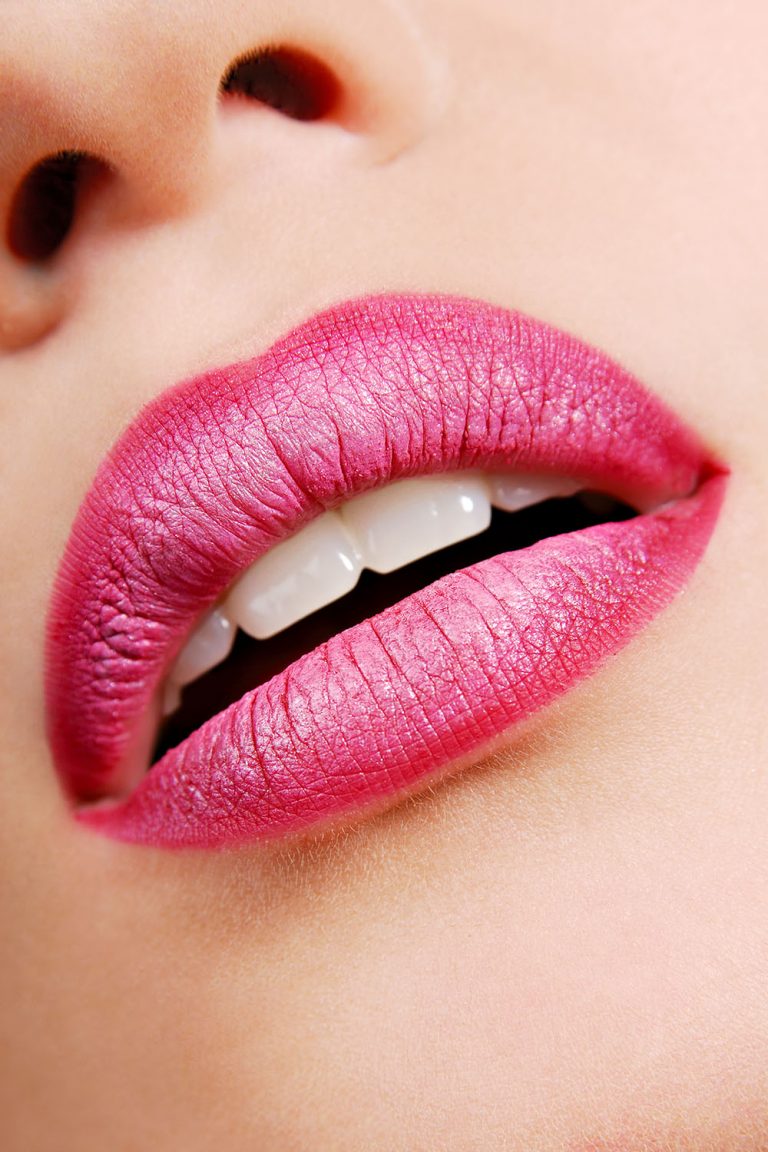 I am an AVN nominated producer and webmaster who has worked in the adult industry since August of 1996. During my time in the adult industry I've done so much including running a large collection of websites, as well as an adult entertainment strategy consultant, with several well known companies including Cezar Capone, Bluebird Films, Amateur District, Pornstar.com, Gamelink, Adult DVD, Search Extreme and many more … far to many to list. As an adult entertainment strategy consultant basically means I review a company's business strategy, marketing plans, including plans for growth and product changes, and then make recommendations for improvements.
One of the things I'm most proud of is my site Fame Registry. I created in 2007 and since then have been tracking the popularity of 1000s of porn stars.
Check Out Some of My Books
You can find some of my books on Amazon!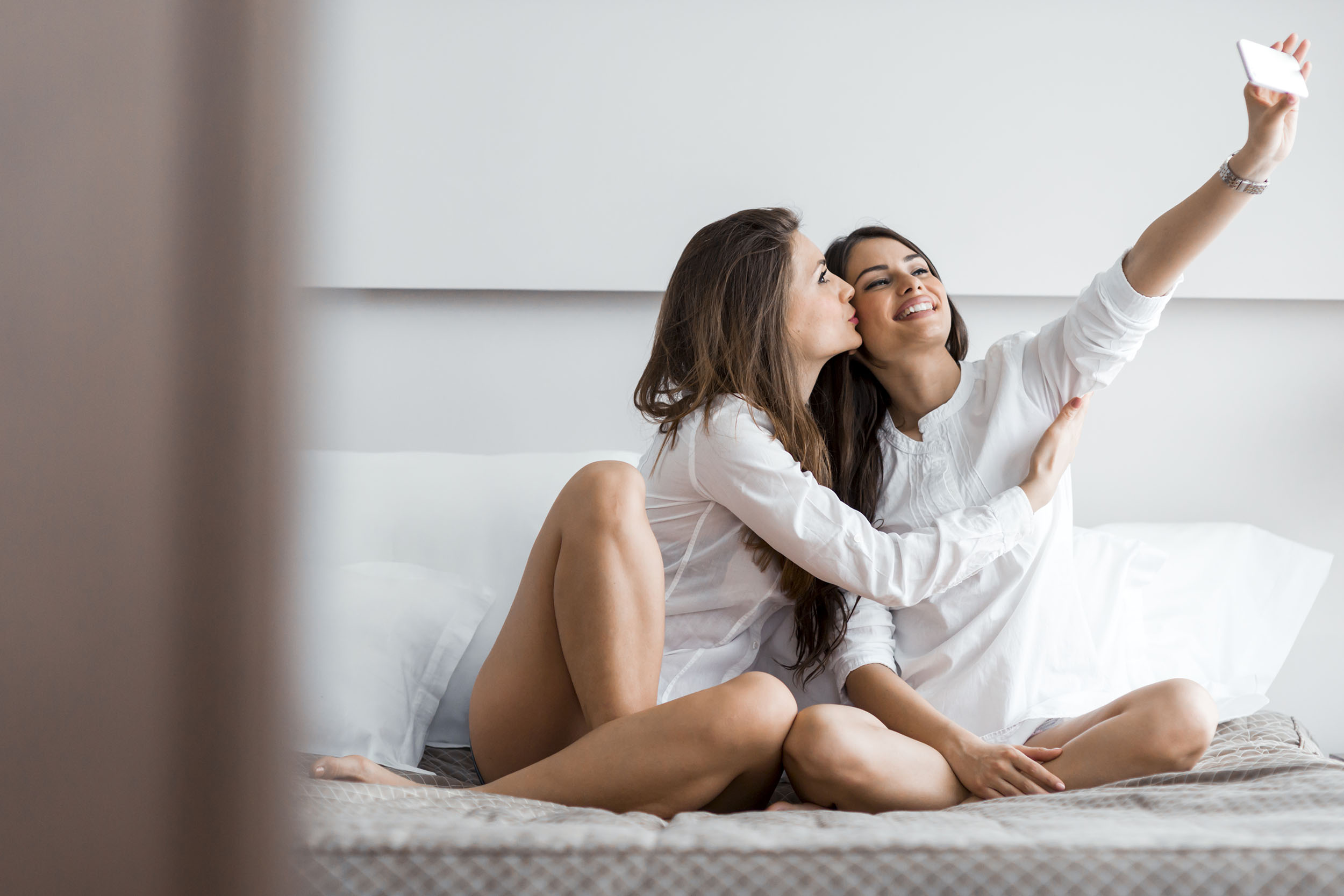 Today I want to talk about branding. As a porn star, you are your brand. Because you are also a real person, that can sometimes …