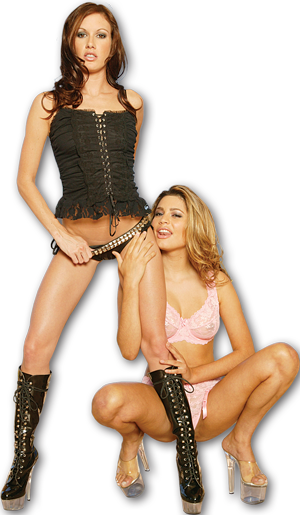 Hello my name is Kelli and this is my site.  So who might I be?  Well, I am a published author, AVN nominated producer and webmaster who has worked in the adult industry since August of 1996.  During my time in the adult industry I've done so much including running a large collection of websites, as well as an adult entertainment strategy consultant, with several well known companies including Cezar Capone, Bluebird Films, Amateur District, Porn Authority, Pornstar.com, Gamelink, AdultDVD.com, Search Extreme and many more … far to many to list.
As an adult entertainment strategy consultant basically means I review a company's business strategy, marketing plans, including plans for growth and product changes, and then make recommendations for improvements.  I wrote and produced my first movie in 2010 – Hocus Pocus XXX which went on to be nominated for 3 AVN awards.  I also run a site called Fame Registry which is dedicated to tracking the popularity of hundreds of porn stars.   I also work as a professional domainer, meaning I buy and sell domain names as an investment sometimes as well as help others evaluate the value of their domain names.
And hey don't forget, you can follow me on Twitter by going to www.twitter.com/MissKelliXXX.
And in my spare time, I also work as a performer advocate and that lets me work directly with the stars on their own personal needs or projects.  Some of the girls I've had the most sincere pleasure to work with over the years include former Playboy Playmate and Penthouse Pet of the Year Victoria Zdrok, which then led me to helping her friends Linn Thomas and Carrie Leigh, both of Playboy.  Porn star wise there is Audrey Hollander, Lacey and Lyndsey Love (aka The Love Twins), McKenzee Miles, Riley Evans, Cassidey Rae, Morgan Dayne, Britney Pierce, Kimber Kay, Kelly Erikson, and Taylor Rain.  Those are just the ones I can really think of off of the top of my head. I'm sure I'm missing one or two in there.
I run a site called FAME REGISTRY dedicated to tracking the popularity of hundreds of porn stars.
I also have a nice collection of free porn star sites which is my true specialty as a "professional affiliate".  This is also probably what I am best known for.  It's also what I spent most of my time on.  It's not easy running so many sites but it helps me learn so much and it is that information I am them able to share with others and help them.  I then share what I learn with others on my blog at www.kelli.net.